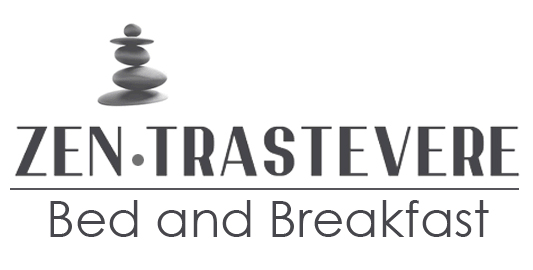 Trastevere: Our neighborhood

Walking in the narrow streets of Trastevere is a unique experience in Rome, definitely in the top ten things to see in

Rome. It is like going into a time machine. The Gianicolo hill, where you can enjoy a fantastic view of Rome, is easy

to reach from here. Trastevere, however, is not just a place for history and walking, but also for tasting authentic

Roman cuisine. Over the years we've had the opportunity to rediscover the classic restaurants here in Trastevere,

and also to discover some great new ones. In fact, here in Trastevere there is a fantastic selection

of restaurants serving typical Roman recipes and hearty Italian food.

We have selected some of the best restaurants:


Hosteria dei numeri primi.

Via del Politeama, 800153 Roma



Via Cardinale Merry del Val, n.16

Phone: 06 580 6241









Via dei Genovesi n.37, 00153 Roma
• Pizzeria Supli.

Piazza giuditta tavani n.114